---
Meet The NAPPY GURU
®

Team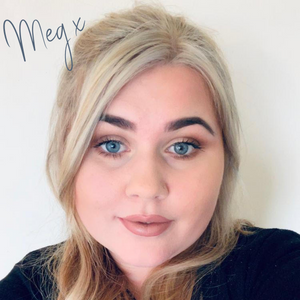 Meg's enthusiasm for all things sustainable is infectious! Her love for cloth nappies came after borrowing a lending kit from a local cloth nappy library- and now she runs that library single-handedly!
She used cloth nappies full time on her little boy Harley-Beau from the age of 4 months, until he potty trained at just over 3. Meg features in many of our helpful video guides over on YouTube.
FAVE NAPPY - BABA & BOO
INSTAGRAM - SUSTAINABLE.MUM.LIFE_
LOCATION- WEST OXFORDSHIRE
Kathrin is our Nappy Guru based in the Scottish Highlands and has over 3 years experience with using cloth nappies full time.
She firmly follows the The Nappy Gurus mantra that cloth does not need to be complicated, nor does it need to be "all or nothing".
FAVE NAPPY - BLUBERRY CAPRI + PREFOLDS
INSTAGRAM - KATHRINFELBER
LOCATION - SCOTTISH HIGHLANDS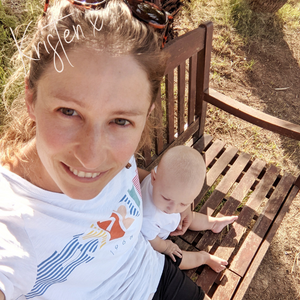 Part of our International team, Kristin helps to promote all things zero waste in Mallorca, Spain.
Kristin recognised that lots of parents in the area were looking into cloth, but that access to them was limited- and now she helps to make them more accessible!
FAVE NAPPY - BABA + BOO
INSTAGRAM - KRISTINS_BACKYARD
LOCATION - MALLORCA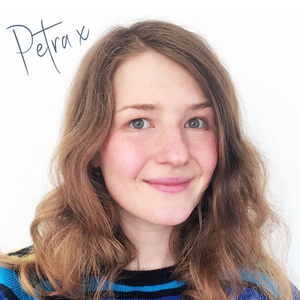 Petra runs the popular A Mum Reviews blog, and has used many different types and brands (including for a newborn!).
She has 3 children and discovered cloth with her middle child. She used them from 6months onwards and then from birth with her youngest.
Petra features in many of our helpful video guides over on YouTube.
FAVE NAPPY - BABA + BOO
INSTAGRAM- AMUMREVIEWS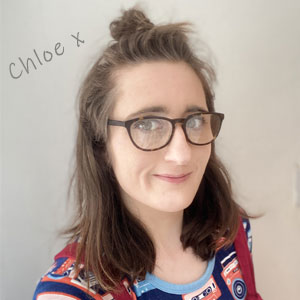 Chloe is our resident flat nappy expert. She has 3 children and 2 of those currently in cloth.
She started using them with her middle child and went on to use them from birth with her youngest.
She runs a popular Instagram account writing honest reviews on a wide variety of cloth nappies.
Her main passions are sharing budget options and flat nappies too.
FAVE NAPPY - BABA + BOO
INSTAGRAM - HONESTTOCLOTH
LOCATION - WAVENEY, SUFFOLK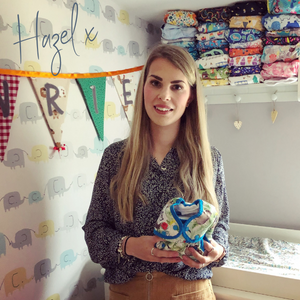 Hazel-Ann is our cloth-nappy whizz kid based in Shetland, and has been converting parents for many years with The Nappy Gurus.
She has used cloth nappies exclusively on all 4 of her children from birth, and is a true expert!
FAVE NAPPY - THIRSTIES ALL IN ONE
INSTAGRAM - HAZELANN
LOCATION - SHETLAND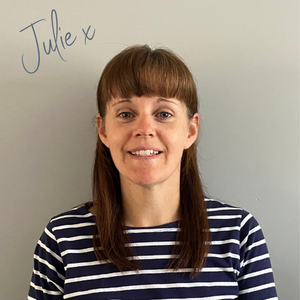 Julie covers the Rutland & Melton Mowbray area of the UK, and also works as a breastfeeding peer supporter.
She firmly advocates using cloth nappies, even if full-time use is not quite for you!
FAVE NAPPY - ALL IN TWO NAPPIES
INSTAGRAM - JUST_JULIE33
LOCATION - RUTLAND & MELTON MOWBRAY
Sammie started using cloth with her daughter when she was 3 months old and since then has proudly helped many people along with their cloth nappy journey.
She is based in Bournemouth and we are excited to have Sammie on our team.
FAVE NAPPY - TICKLE TOT'S ALL-IN-TWO
INSTAGRAM - POPPUNK_PETS_AND_PARENTHOOD
LOCATION - BOURNEMOUTH, DORSET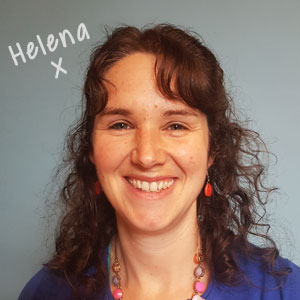 Helena co-runs Stork and the Bees Sling and Nappy Library in the Watford area.
There wasn't any support available locally when she was pregnant with her second child, so she set it up!
She loves offering advice, building a support network for local families and advocating mums to channel their inner maternal wisdom. She is also a breastfeeding peer supporter and baby wearing consultant.
FAVE NAPPY - BAMBOOZLE + BLUEBERRY CAPRI
LOCATION - HERTFORDSHIRE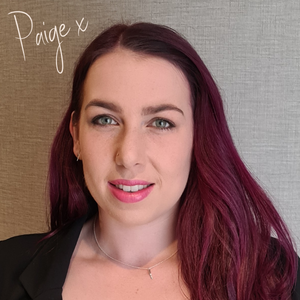 Paige is based in the North East, and loves to inspire parents to give cloth nappies a try!
She has used cloth nappies on both of her children, and is always working on building her "dream stash" of nappies!
FAVE NAPPY - BUTTONS FLATS
INSTAGRAM - INDIE_MAMMY
LOCATION - NORTH EAST ENGLAND

Shovorne started using cloth nappies on her third baby boy, when he was two weeks old. She wants to make cloth mainstream so every parent knows it's an option.
Shovorne loves sharing the gorgeousness of cloth nappies through a cute Instagram picture.
She adores our wonderful cloth community that is available to parents and is happy for some nappy chat to help others discover reusable nappies to suit their lifestyle.
We are so happy that Shovorne has joined Team TNG.
FAVE NAPPY - TOTS BOTS EASYFIT
INSTAGRAM - HANGINGWITHTHEADAMS
LOCATION - CHERITON, FOLKESTONE
Toria joins us here at The Nappy Gurus with her bilingual son, Miguel and her husband, they are a British/Coloumbian household so there is always lots of salsa dancing around the kitchen.
Toria's husband was the first to research cloth nappies and Miguel has been cloth bummed since birth.
Toria's reason for becoming a nappy guru is to help promote cloth in her local community and support people in making more sustainable choices
We welcome Toria to our wonderful team, we know she will be amazing.
FAVE NAPPY - PIM PAM
INSTAGRAM - TORIA_FRANCES
LOCATION - NOTTINGHAM
Amy and Abbie live with their 3 children. They started cloth with Emarrick their eldest back in 2017 and have clothed Winnie and Mhurran also.
They love the planet and enjoy making eco-swaps to help protect it.
FAVE NAPPY - THIRSTIES NAIO
INSTAGRAM - TWOMUMSANDCLOTHBUMS
LOCATION - DUMFRIES AND GALLOWAY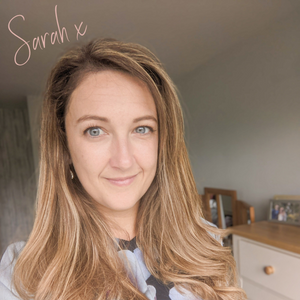 Sarah lives with her husband, two children and their cat. They clothed their first born since 8 weeks old and now their little boy.
Sarah is excited to help people on their cloth journey after utilising nappy libraries and the online community.
FAVE NAPPY - LITTLE LOVEBUM MIGHTY
INSTAGRAM - THEMANYFACESOFMUM
LOCATION - WEST BERKSHIRE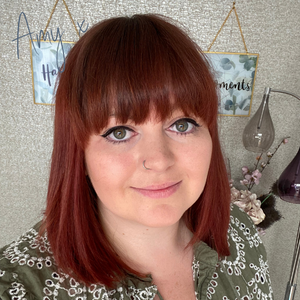 Amy started her eco journey in her early 20's, joining the cloth nappy community when pregnant with Eden.
Amy has been using cloth for over 18 months, making amazing friends along the way and still enjoys finding new ways to lessen her negative impact on the planet.
FAVE NAPPY - BUTTONS WRAP & PREFOLDS
INSTAGRAM - GARDENOFEDEN_28
LOCATION - BARNSLEY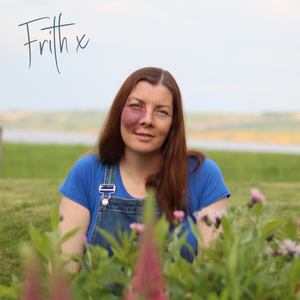 Frith is a mum of 4, her youngest was born in December 2021.
She started using cloth when her eldest son was 10 weeks old and the next three from birth.
That is now 7+ years of experience and even more to come.
Her love of cloth and the planet has transferred to her making eco conscious choice in other aspects of her life.
FAVE NAPPY - BABA + BOO
INSTAGRAM - FRITHONLIFE
LOCATION - SCOTTISH HIGHLANDS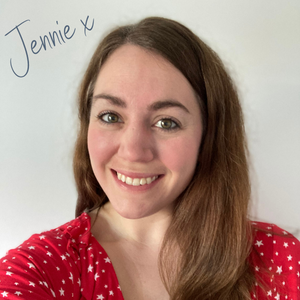 jennie is a mum to three little ones. she started off with just one nappy around her eldest's first birthday and her love for cloth grew from there!
she clothed her younger two from birth and is really excited to help other families find the love for cloth too.
INSTAGRAM - JENNIE_MAY_WANDERING
LOCATION - ESSEX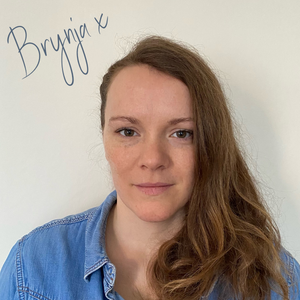 As a passionate environmentalist Brynja is a big fan of reducing waste.
Having planned to use cloth with her son she finally started doing so full time when he was 1 years old until he potty trained.
She believes It's never too late to start and is happy to help you get going with cloth.
INSTAGRAM - BRYNJAHERBERTS
LOCATION - LONDON, ISLINGTON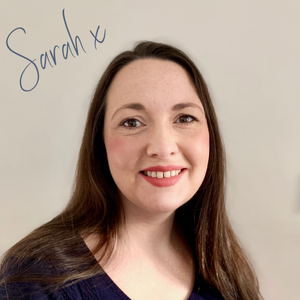 Sarah runs Parenting North East's Sling and Nappy Library and is Mum of 4, soon to be 5.
She started using terry squares 15 years ago, and currently uses a mixture of fitted and all-in-two nappies. She loves helping others to move towards a more environmentally sustainable lifestyle.
INSTAGRAM - SEAGREENSARAH
LOCATION - NORTH TYNESIDE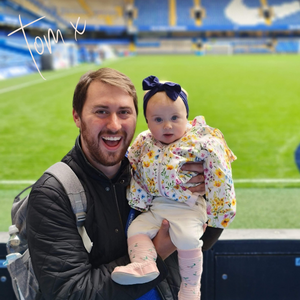 Tom became obsessed with all things Cloth when his wife was pregnant with their daughter B in 2020.
B has been in cloth since 5 days old and they are still using them fultime.
Tom is a massive football and rugby fan and enjoys Gardening or working on the allotment with his wife. he occasionally treats himself to some time on the golf course too.
INSTAGRAM - ITSATOMLIFE89
LOCATION - NORTHAMPTONSHIRE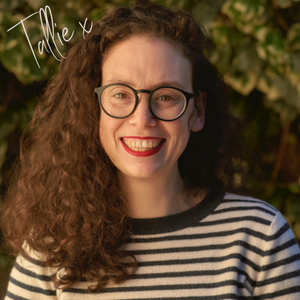 Tallie is a hypnobirthing doula based in London who came to cloth after the birth of her 2nd baby.
She loves talking cloth with new parents and seeing the light bulb moment when they realise it is way easier to do then they thought.
After mastering the ease of cloth nappies she has recently begun using reusable sanitary wear and it has been a game changer.
INSTAGRAM - JOY_OF_BIRTH
LOCATION - LONDON, CAMDEN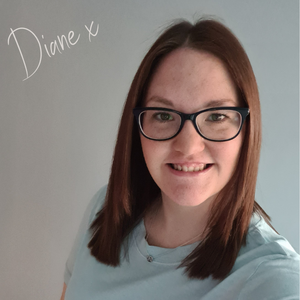 Diane is from Northern Ireland, and volunteers for the Nappy Advice Service NI.
She is a mum of three and has used cloth on her second child from 6 months old and on her third child from birth.
Diane loves to talk all things cloth!
INSTAGRAM - CLOTH_BUM_LOVE
LOCATION - NORTHERN IRELAND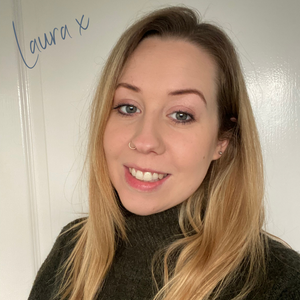 Laura has been using cloth since her first baby and is soon to have another and cloth from birth.
She loves helping people get started with cloth, whether they use one a day or full time she believes every swap is amazing.
INSTAGRAM - RAISING_WILDSOULS
LOCATION - GLOUCESTERSHIRE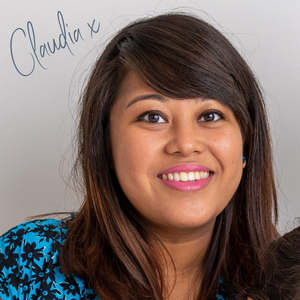 Claudia started using cloth nappies when her eldest was 4 months old (she is now 6!) and with her second from birth.
Her day job is in finance, but in her spare time she loves spreading the word about reusable nappies "you don't need to cloth full time to make a difference".
INSTAGRAM - MAMAWITHACAMERA
LOCATION - WARWICKSHIRE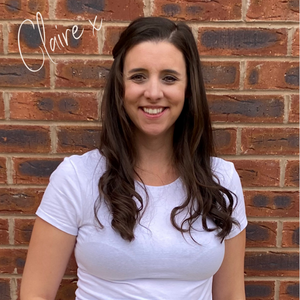 Claire used cloth nappies from birth with her now 3 year old boy and is currently using them with her daughter too.
She is passionate about getting others just as excited as she is about cloth and loves all the beautiful patterns and prints.
Her nappy stash brings her joy and she loves to photograph her nappies!
INSTAGRAM - CLEVANS16
LOCATION - LEICESTERSHIRE