Nappy Test Drive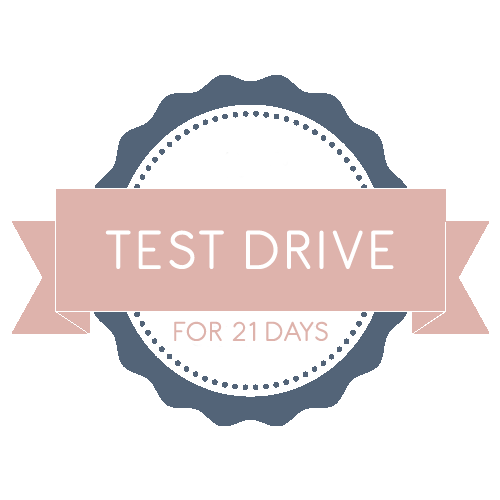 Welcome to our unique Test Drive programme, where you can buy a nappy, use it and test it out for 21 days- risk free!
We understand that cloth nappies can be an investment, and we want to help in as many ways as we can to get it right for you. By purchasing this nappy today you can try it out, and if the fit or reliability is just not for you, return it to us and we will generate a credit note for the full price paid that you can then use on something else that hopefully you will love a little more!
Terms
Applies only to 1 nappy of each type (e.g. if you buy 3 of the same brand/type of nappy, only one will be covered by the Test Drive programme)
Not eligible with Council Vouchers or Council Incentive Schemes.
Nappy must be posted back to us on or before the 21st day of receipt of the product (according to the tracking reference) We allow a few days for the nappy to arrive back to us of course.
Nappy must be returned in a clean and good working condition, with no damage, significant stains and complete with any applicable additional parts (e.g. booster, liner etc)
Return postage is your responsibility and we can not accept liability should the item fail to arrive with us.
On receipt, a credit note will be generated to the email address under which the order was placed. This is valid for 12 months. This is non transferrable.
Nappies should be returned to the following address:
The Nappy Gurus - Test Drive
14 Iliffe Avenue
Oadby
Leicester
LE2 5LH
Please make sure to include your Order Number or Dispatch Number in the parcel.