Find Your Local Nappy Guru® or Nappy Library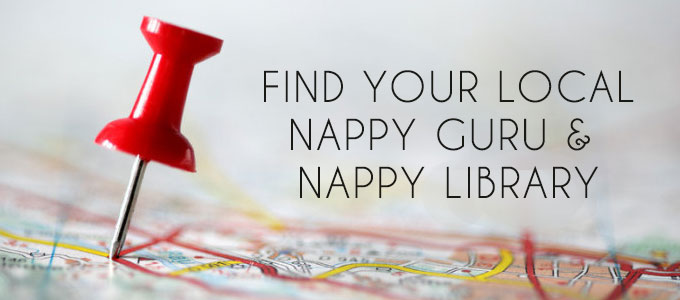 Find your local Nappy Guru® or cloth nappy library using our handy interactive map. Get in contact with them and they will happily offer you advice and support.
Our very own Nappy Guru® team will also be able to share a sneaky discount code with you!