Take part in the Great Cloth Nappy Census!
Saturday, 20 April 2019 | Laura @ TKC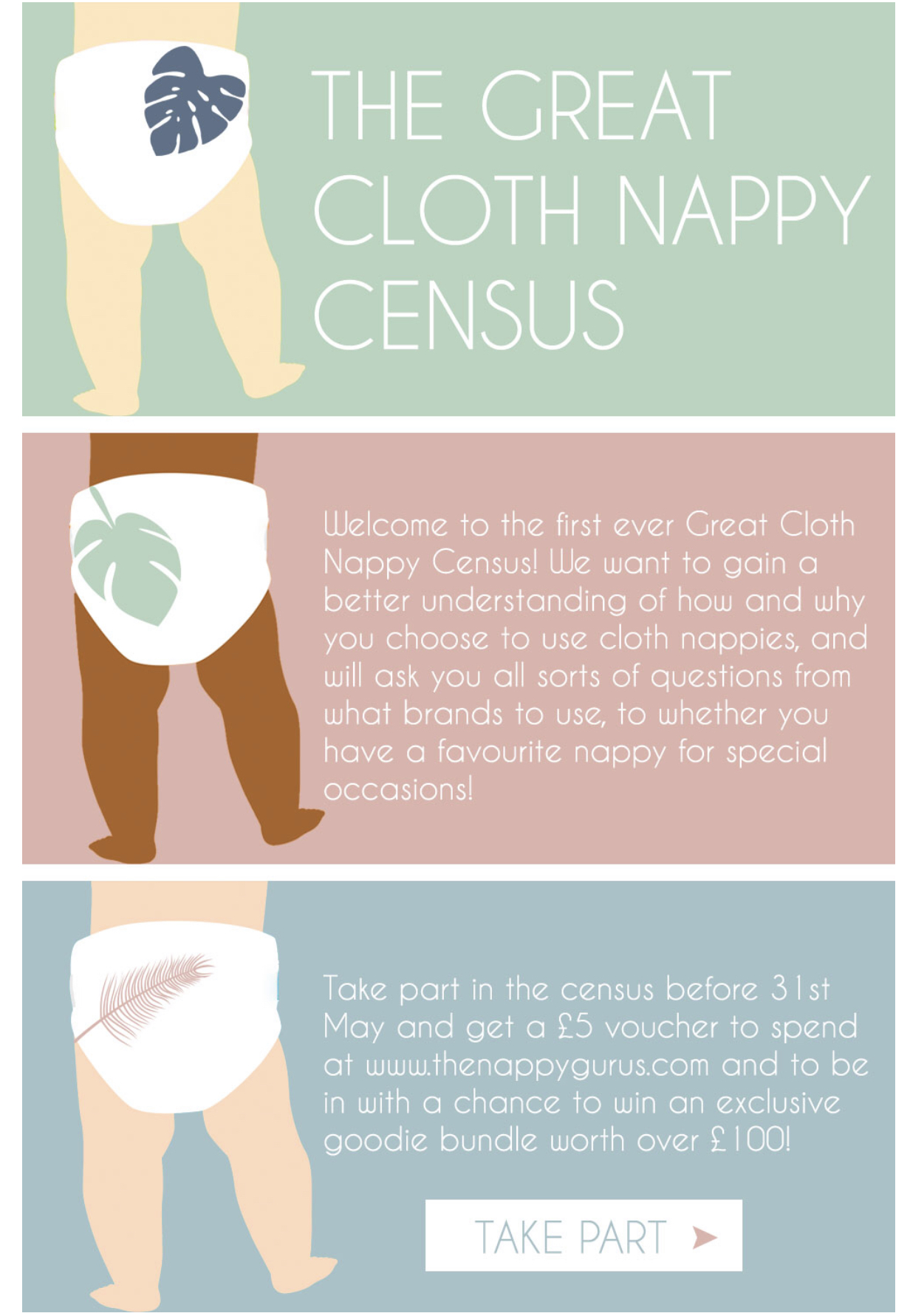 Not made the switch to cloth nappies? Use cloth full time? Or use a mix of cloth and disposable?
Let is know in 'The Great Cloth Nappy Census!'
We want to know you motivations for choosing cloth nappies, which ones you use, and how you use them. Get involved and share your experiences with The Nappy Gurus - we will even reward you with a £5 voucher to spend on anything you like on the site, PLUS enter you to WIN a bundle of goodies worth £100!
*voucher valid for one month. Minimum spend £10.