Family Cloth - What is it and Why?
Wednesday, 11 March 2020 | Ruth TNG
I have asked Laura, our fabulous director, to write a few words about Family Cloth.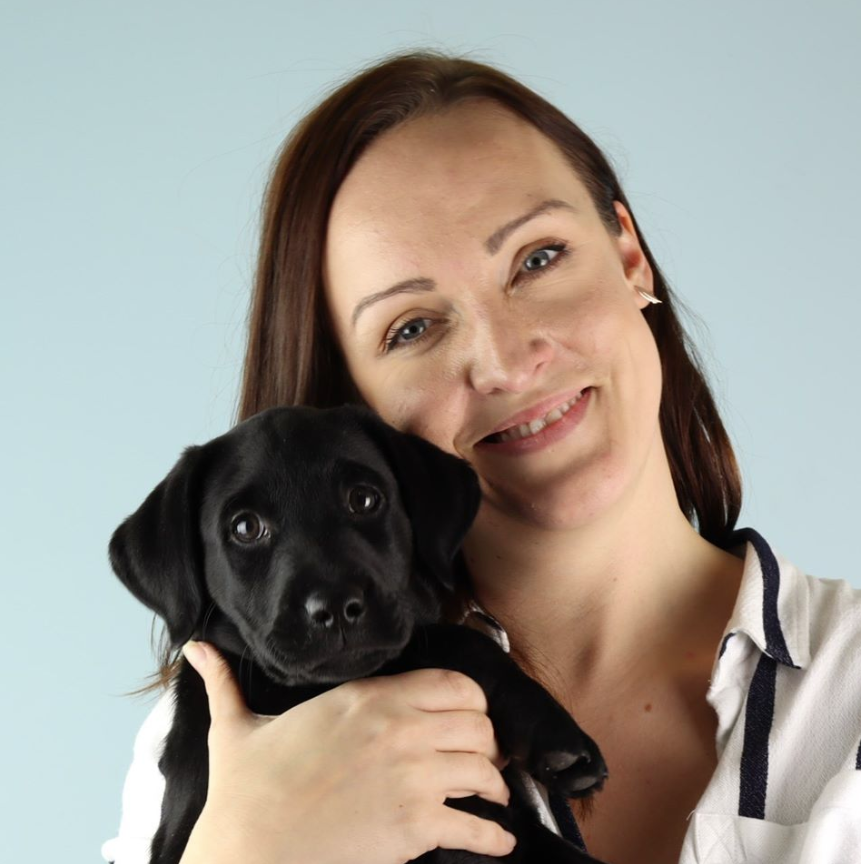 While Australia is experiencing a toilet roll shortage as people stockpile for Coronavirus fears, we have to wonder if the UK is heading the same way?
We understand that family cloth may not appeal to everyone just yet, but its merits (especially at this time) are evident.

So what is Family Cloth?
Basically it is the principle of using reusable wipes (as you would with an infant) for all members of the family, rather than disposable toilet paper.
How does it work?
Just keep a pile of wipes in your bathroom, moist in a tub or wet them as required. Wipe, then pop in a PUL bag or mesh bag. Wash at 60 degrees. Simple!
I'm still not sure?
If you're struggling to get over the mental hurdle of this one, there are some ways to make things more appealing. For example you could just use the wipes for number ones - this will still markedly reduce your disposable toilet roll consumption (and make any supplies you have go a lot further!) Also, with different colours available, you can keep different wipes for each family member if that is a preferred option for you.
There has been some chat about this in our Facebook group The Nappy Guru Place in the past, check it out for a range of opinions and experiences. Here are some of the comments:
"Oh yes!! Since our chat, I've started using it for myself! Hubs still doesn't but I'm happy to say that along with using them for E, I am now converted!"
"Yes I love this!! I currently only use family cloth on myself for number 1's does anyone use it for number 2's successfully?"
"Definitely interested in giving this a go but my husband refuses. How do you stop yourself from automatically dropping the used wipe down the toilet? "
"Considering we cloth nappy & cloth wipe for the little.... This should be a natural next step"
"Ah brill, I haven't started using yet but have been thinking about it... Even though, you might recall, I was dead set against it at the time!"
"Do you wet these like wipes I use on the baby? How do I store them before use? I get it's a wet bag after use. I'd like to have all the info before asking my husband how he feels about it."
Take a look at our range of washable wipes, perfect for Family Cloth.